Our Products
Explore our smart pill dispenser options designed to give you peace of mind and meet your health needs in an evolving digital age.
Explore Our Products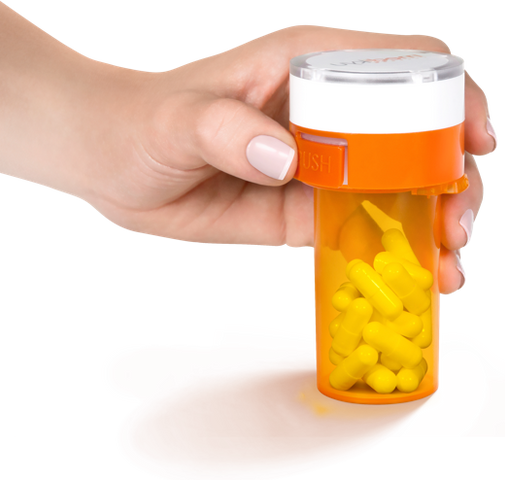 Medikyu Single
Never forget to take your medication again with the most advanced and portable smart pill dispenser in the world, available in two convenient designs.
Learn more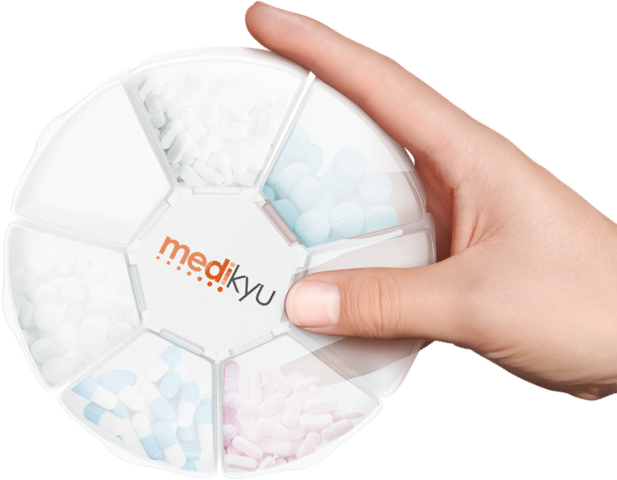 Medikyu Multi
With the next generation in smart pill dispensers, you can manage up to seven different medications in one unbelievably
small package.
Learn more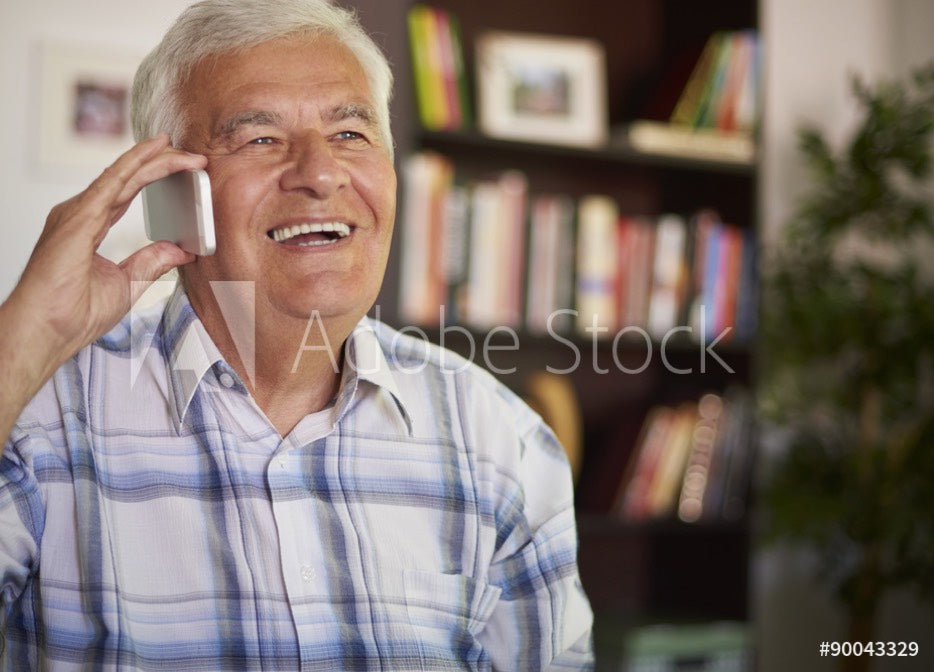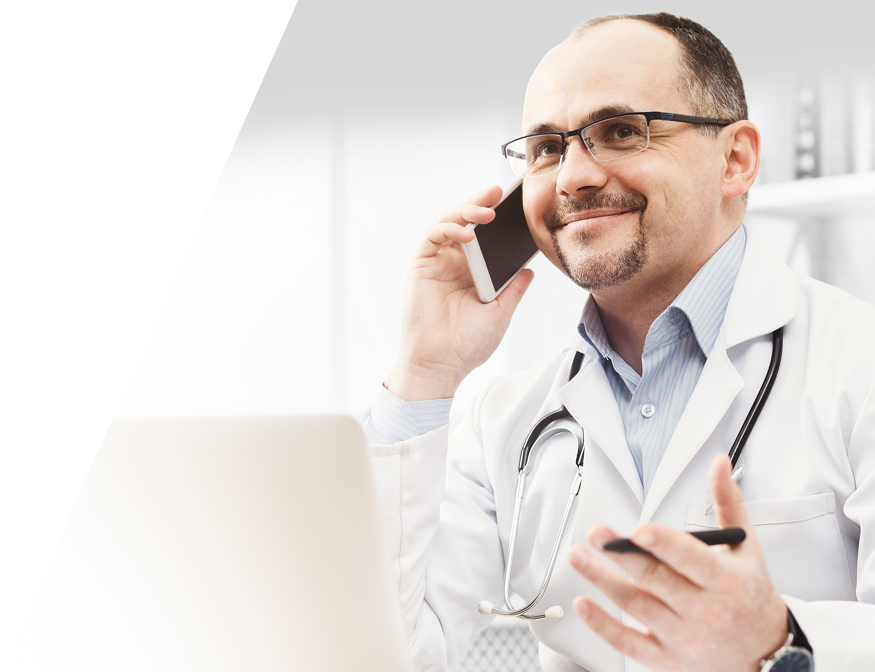 24/7 Telemedicine
Our comprehensive service plans provide regular access to medical specialists, giving you peace of mind when you need it most.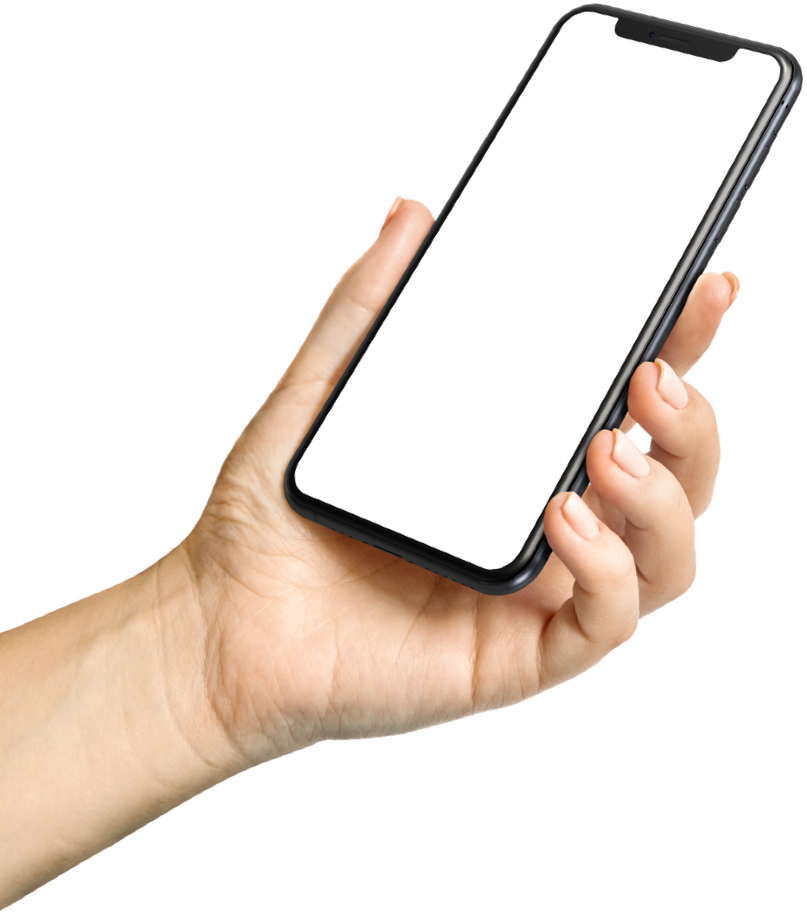 Personalized Reports
Track dosage intakes, missed or remaining doses, your personal score, and more through your Medikyu app.
Educational Materials
Enjoy quick access to itemized reports and in-depth information about your medication via our website and app.
Learn More