About Us
We'll take care of your doses so you can focus on the things that matter most.
What We Do
Medikyu was created with the vision of offering a best-in-class, easy-to-use, affordable solution for smarter dosing management to simplify your life.
Our main goal is to provide peace of mind to you and your loved ones by creating a network that offers the necessary tools to ensure you never miss a dose and helps promote better dosing habits.
Our team of top innovators, developers, and designers is continuously inspired to make a difference in our community by creating products and features that support overall health and wellness.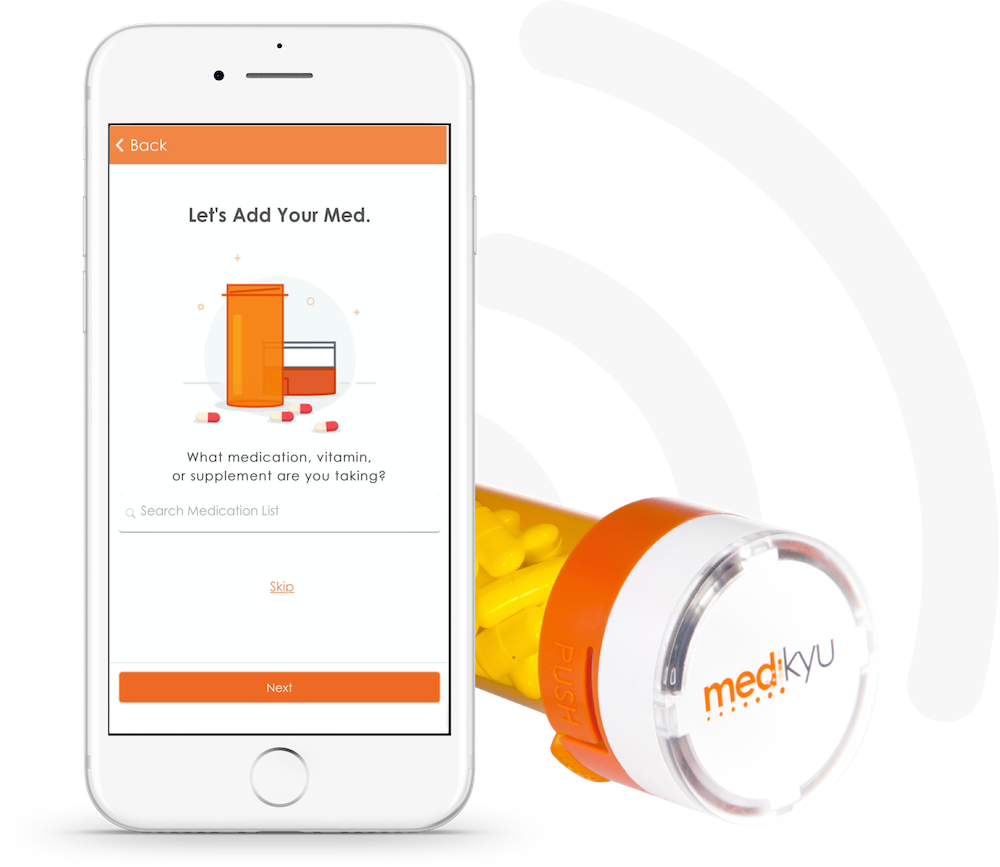 Our Mission
Help people live better, healthier lives.

Designed With
You in Mind
As it's our goal to provide peace of mind, we've spent years crafting products designed to ease the burden of staying on top of your medicine regimen.